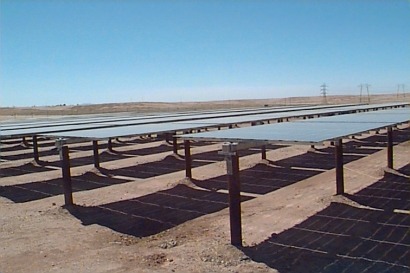 First Solar has engaged with Shams Ma'an Power Generation to announce the signing of a Power Purchase Agreement (PPA) for a planned 52.5 megawatt (MWAC) solar power plant in Jordan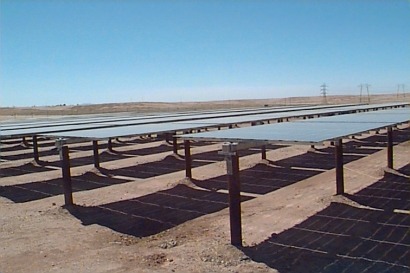 First Solar will provide Engineering, Procurement and Construction (EPC), and Operations and Maintenance (O&M) services for the project which is to be developed for Jordan's National Electric Power Company (NEPCO). It will also supply advanced thin film solar PV modules. The PPA is valid for 20 years.
"The Shams Ma'an solar power plant represents the future of Jordan's energy independence" said Hanna Zaghloul, Chief Executive Officer of Shams Ma'an. "By bringing together industry-leading capabilities, international financing and advanced thin film technology that is ideally suited to local conditions, we will establish a regional benchmark for the independent production of power. There is no doubt that adding PV capacity to the country's energy generation portfolio offers Jordan and its people a winning value proposition."
Shams Ma'an Power Generation PSC was established with the aim of pursuing solar energy opportunities in Jordan and the power plant will be the largest facility of its kind in the country. It will generate around one percent of Jordan's overall capacity supplying 160 million kilowatt hours of electricity per year. This will be sufficient to power over 35,000 average homes.
The plant is also part of the ambitious Ma'an Development Area (MDA) initiative in southern Jordan and it will provide an estimated 500 jobs during its construction. The power generated by the plant will displace approximately 90,000 metric tons of carbon dioxide per year.
First Solar currently has a pipeline of over 3GW of contracted solar power plants and over 8GW of installed solar capacity worldwide.
www.renewableenergymagazine.com