Jeudi, 13 Mars 2014 16:54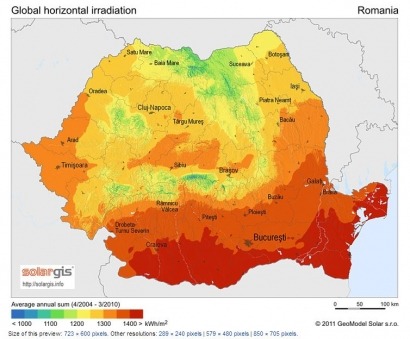 PV Platform Romania, an event organized by REECO, will be held 9-11 April 2014 at Expo Arad International.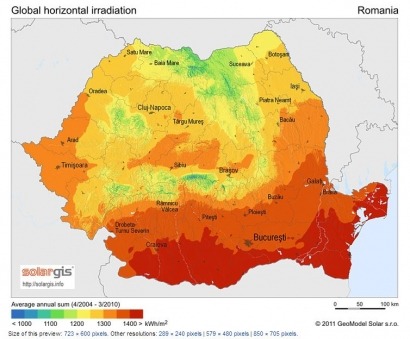 The event will take place in parallel with the 6th edition of ENREG ENERGIA REGENERABILA®, the biggest trade fair on renewable energy and energy efficiency in construction and renovation in the Euro region Dunare-Cris-Mures-Tisa. Despite the decline of investments in renewable energy sector, there are optimistic signs showing that the sector remains attractive in Romania, the organizers say. This decrease reflects a maturing industry and now the focus should be on maximizing investments and implementation on new projects, more so as the renewable energy sector is becoming increasingly competitive in terms of costs. The attention of investors and institutions in the field is this year on small investments for the maintenance of buildings, where the direct beneficiaries will be the consumers - individuals and small companies.
Source:www.renewableenergymagazine.com